Destiny always likes to tease us. When I was a middle school student, I hated to study English. I never thought that I will speak and write in English every day, and stay in an English speaking country for 12 years.
I hated to study English when I was teenager; however at that time I still agree with English is most important language in the world. Therefore, after I came back to China, I think maybe I can use my experience to help some young Chinese students who like young me to learn English. And I do not have any teaching English experience. Then I decided to take the TESOL class which can help me to learn how to teach English and how to be a good teacher.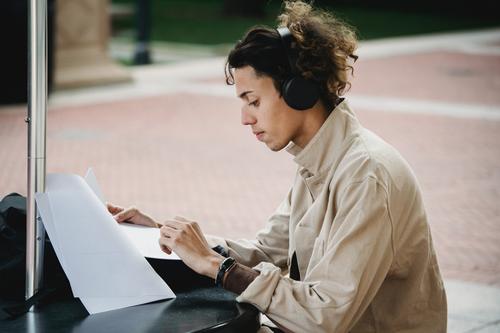 To be a good teacher is never an easy thing. They are not only taught with all kinds of knowledge from the books, but also taught students how to be a good person. In my first TESOL Class, our instructor Alex also gave us more ideas like what makes a good teacher. I think no matter which course you are going to teach, the knowledge of the first day you will learn will be exactly the same as mine.
TESOL program is kind of compressed courses; we learned a lot of TESOL knowledge just in four days. However, I think it is very useful and helpful. The most memorable knowledge are the follow parts, the first one which is we learned some learning style that can help us indentify our student will be which kind of style, and then we can teach them in an very effective way. The second is the four fundamental properties of spoken language. Which include the phonologic system, phonotactic rules, tone melodies, and the stress system. I think this can for any language.
Third one is some teaching method, such as: TPR Method: Known as total physical response. It is an approach to teach a second language, base on listening linked to physical activities which are designed to reinforce comprehension Advantages: it can be used to any age, less stress for student; easy to implement; perfect for team building. For example "I say I do, I say we do, I say you do all together, I say you do but one by one, you say you do.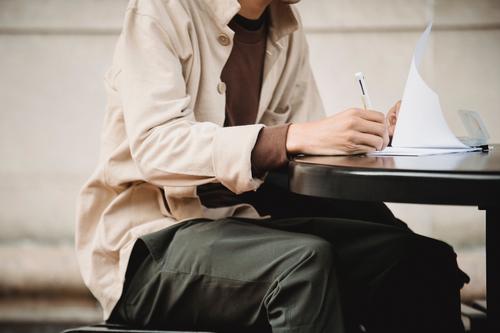 Rassias Method: Professor John Rassias is a pioneer in the field of teaching English to speakers of other languages. His methods create a non-competitive and fun leaning environment. The best way to learn a second language is to speak it and to live it; to involve both your intellect and your emotions. The goal of the Rassias Method is to make the participant feel comfortable and natural with the language in a short period of time.
Project Method: In other words, cooperation, it gives students the opportunity to work with others and see different points of view. The Project method is especially effective because each student is responsible for one another's learning, and students find out quickly that each group member has something equally important to contribute to the group in order to make the task a successful one. Throughout this method, those skills will be used mostly; communication, problem-solving skills, cognition, and critical thinking--all of which are essential for a successful academic career.
Direct Method: Grammar is acquired naturally. It needs not to be taught. You won't be telling students about rules and such. Instead, you'll let your students figure out the rules for themselves. Only the target language is used in the direct method, students do a lot of talking, gesturing, acting and interacting. They're encouraged to talk, no matter how imperfectly.
The forth one is how to teach listening, speaking, reading, and writing. And also many input resources.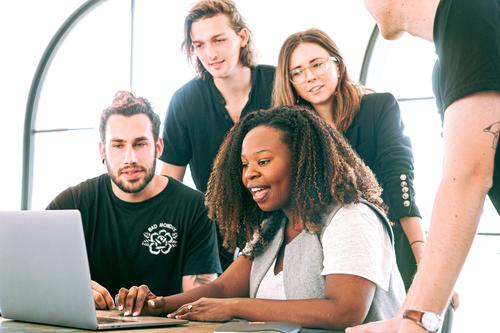 Of course, we have learned a lot of other teaching English knowledge, so I will not repeat everything here. But even we finished this program we still need to keep learning by ourselves when we at home or somewhere else.
After these four days of study, I learned how to make myself to be a good teacher, and I will work hard on it. Because students are blank sheet, and they are under mature they have no idea what is wrong and what is right, so they will make mistakes all the time, at that time, I must deal with their mistakes carefully. I should respect them and then talk to them instead of judging them. I should also care about them. I am not only teach them knowledge, but also their friend, so I should talk to them often, trying to get to know their situations and learn to know the changes happen in them. At least, make them like and enjoy studying English in my class. In facts, students should like learning every major, but that's impossible because one person's energy is limited. Therefore, I think it is more important to learn English than other majors, because you may not use physical or chemistry in your future work, but in most cases you will realized which is you will have the opportunity to use English. You will also find that as China becomes stronger, many other countries will come to do business with us, which will require more and more people to speak English fluently. China also wants its own language and culture to be spread, so learning English well can also make the world understand China better. This is actually a win-win situation.
I will keep studying and improving myself, whether is English or other teaching skills. I also hope that I can become a qualified and good TESOL teacher in the future, and my students can truly enjoy learning English in my class.